THE BUSINESS CORNER
A tete-a-tete to a cast of eight individuals
No matter the purpose of your meeting, we're committed to providing you with a private 25 sqm space dedicated to those who are travelling for business & looking for a quiet space to join a meeting on the other side of the world (with high-speed Wi-Fi available free) or prepare next day's work.
Do you need a screen for your presentation? A 40 inches full high-definition TV set is available. Need to print something? A Wi-Fi printer is ready to do the hard work for you.
A variety of coffee, a selection of tea, steel water, a kettle & a Nespresso machine are in your service!
Whether there are just a few of you getting together to collaborate we offer you the right fit in the right place – and all of these are free!

---
THE READING CORNER
Take a step away from everything …
and enjoy reading your favourite book at our reading corner locate on the 2nd floor.
A small selection of books are available for our guests.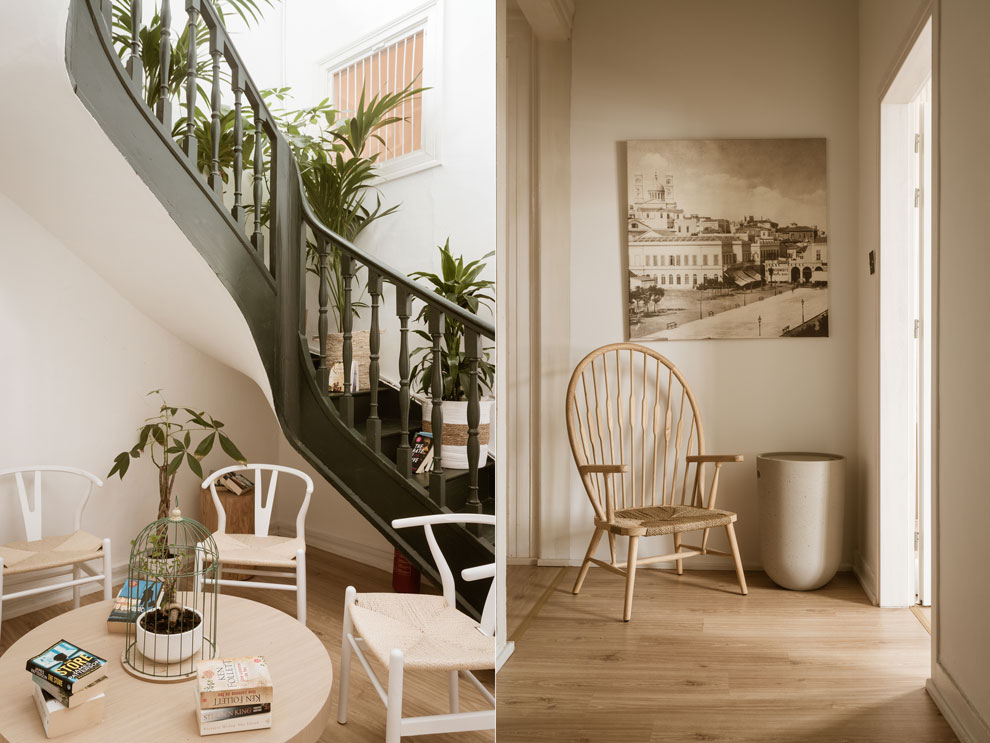 top